Gambela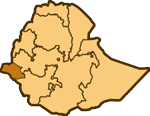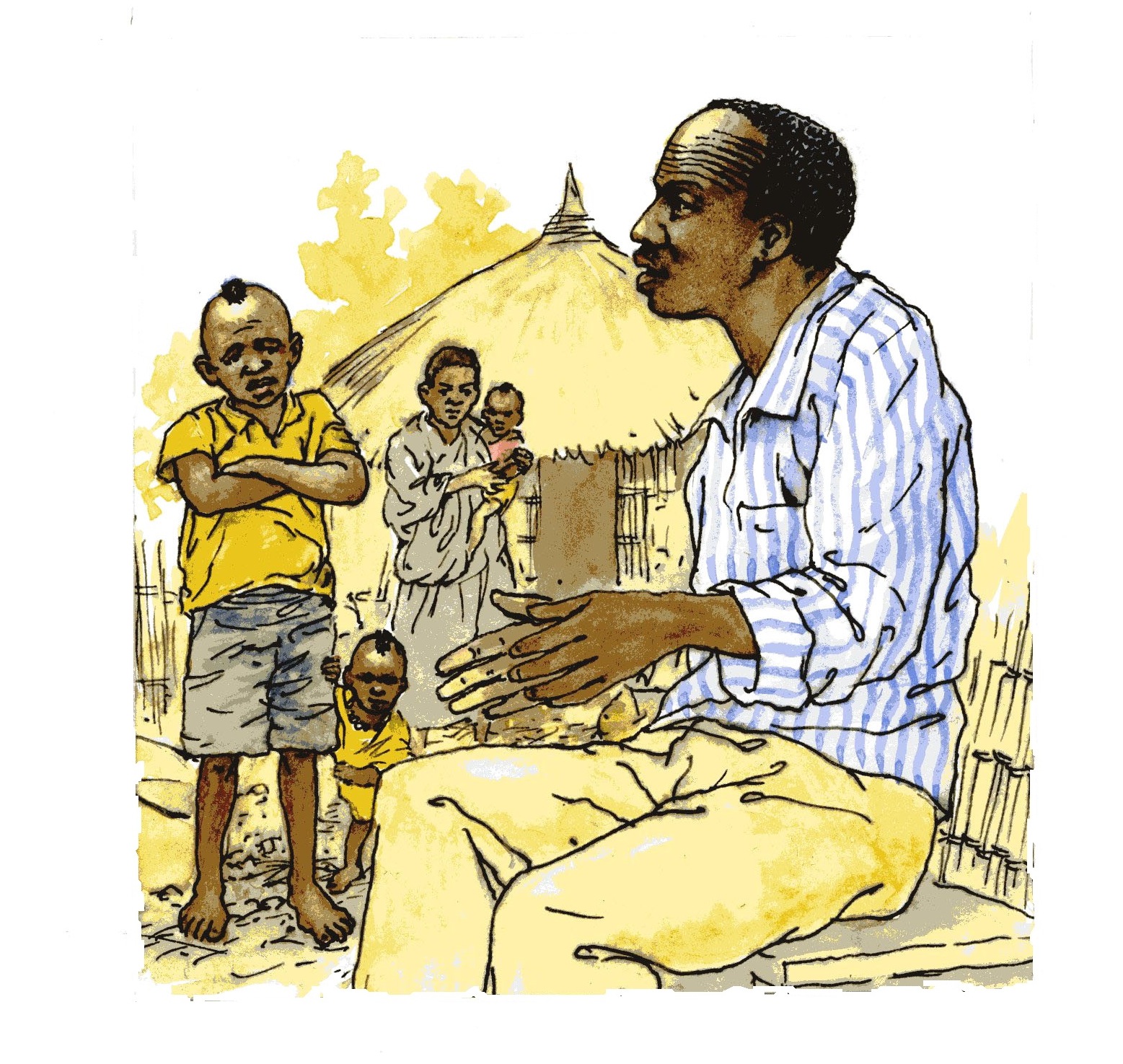 Gambela is a hot region in eastern Ethiopia, very different from the cool highlands. Many of the different groups who live there look after cattle. Before the modern world came to the Gambela region, the forests were full of wild animals, and people used to hunt them. They still fish in the great rivers. Life is changing fast in Gambela now, but the stories still remain.
Click here to download as pdf all the stories, exercises and answers for this region.
Translations by Michael Ambatchew and Ogota Agiw.
With grateful acknowledgements to Ogota Agiw of the Gambela Regional Cultural Bureau. 
© These versions of the stories retold by Elizabeth Laird
© Exercises written by Elizabeth Laird and Ann Rossiter
© Illustrations by Yosef Kebede and Eric Robson