SNNPR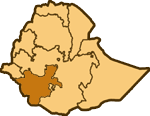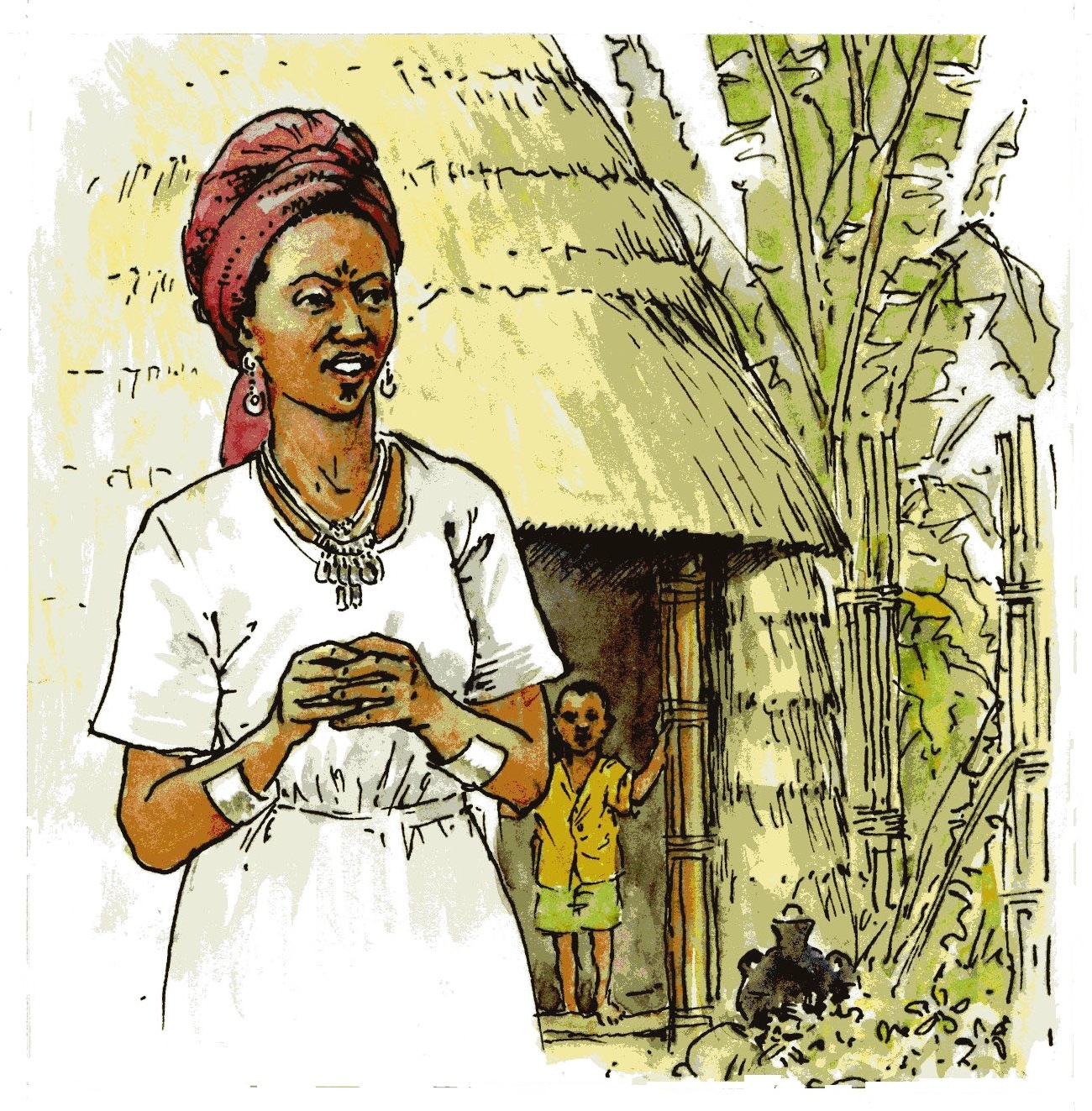 The southern region of Ethiopia has different landscapes. Parts of it are hilly, and parts are flat. The river Omo runs through it from north to south. There are many zones and districts in the Southern Nations, Nationalities and Peoples' Region (SNNPR) and the people who live in them are of different cultures and speak many different languages.
Click here to download as pdf all the stories, exercises and answers for this region.
With grateful thanks to the officers of the Regional and Cultural bureaus in the SNPPR.
In Gurage, Nigatu Wolde (translator Mesfin Habtemariam)
In Kafa, Yacob Woldemariam Dimeno and Tiringo Sigatu (translator Mesfin Habtemariam)
In Omo, Mamo Malla and Mitachew Belay (translators Itegasu Mitaku, Wuhemayo Desmi and Mesfin Habtemariam)
In Wolayita, Ato Aklilu (translated by Michael Ambatchew)
In Sidama, Ato Aklilu (translated by Michael Ambatchew)
© These versions of the stories retold by Elizabeth Laird
© Exercises written by Elizabeth Laird
© Illustrations by Yosef Kebede and Eric Robson