Somalia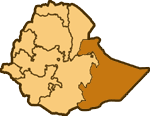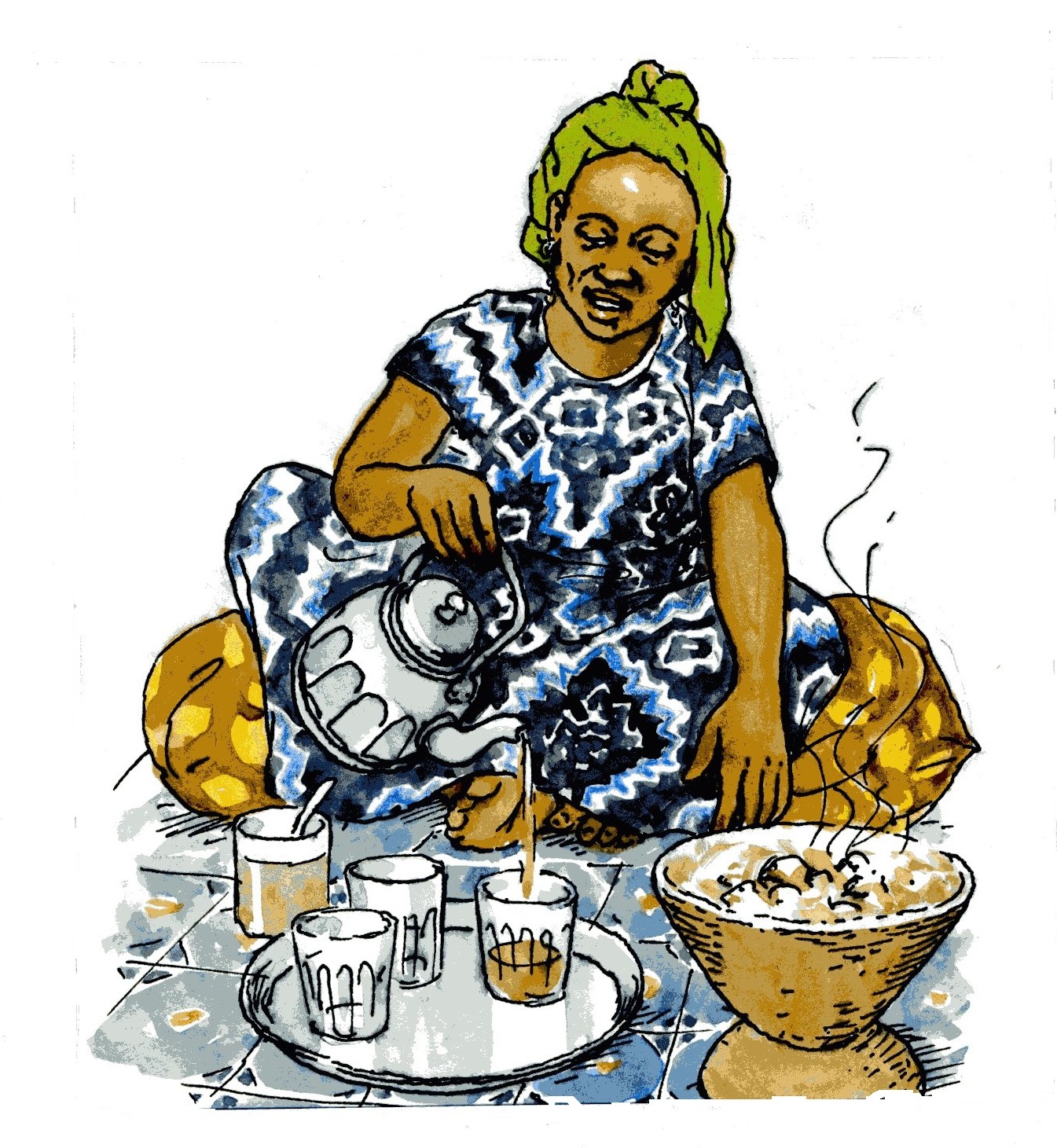 Ethiopian Somalia is a hot, dry region in the east of Ethiopia where most of the people are Somali, and speak the Somali language. In the old days, people used to move around, looking for good grass for their cattle to eat. They took their houses with them.  
Click here to download as pdf all the stories, exercises and answers for this region.
With grateful acknowledgement to Moge Abdi Omar of the Somali Cultural Bureau, and the translator Mikhail Negussie.
© These versions of the stories retold by Elizabeth Laird 
© Exercises written by Elizabeth Laird 
© Illustrations by Yosef Kebede and Eric Robson