Beni Shangul-Gumuz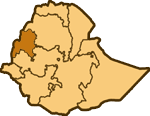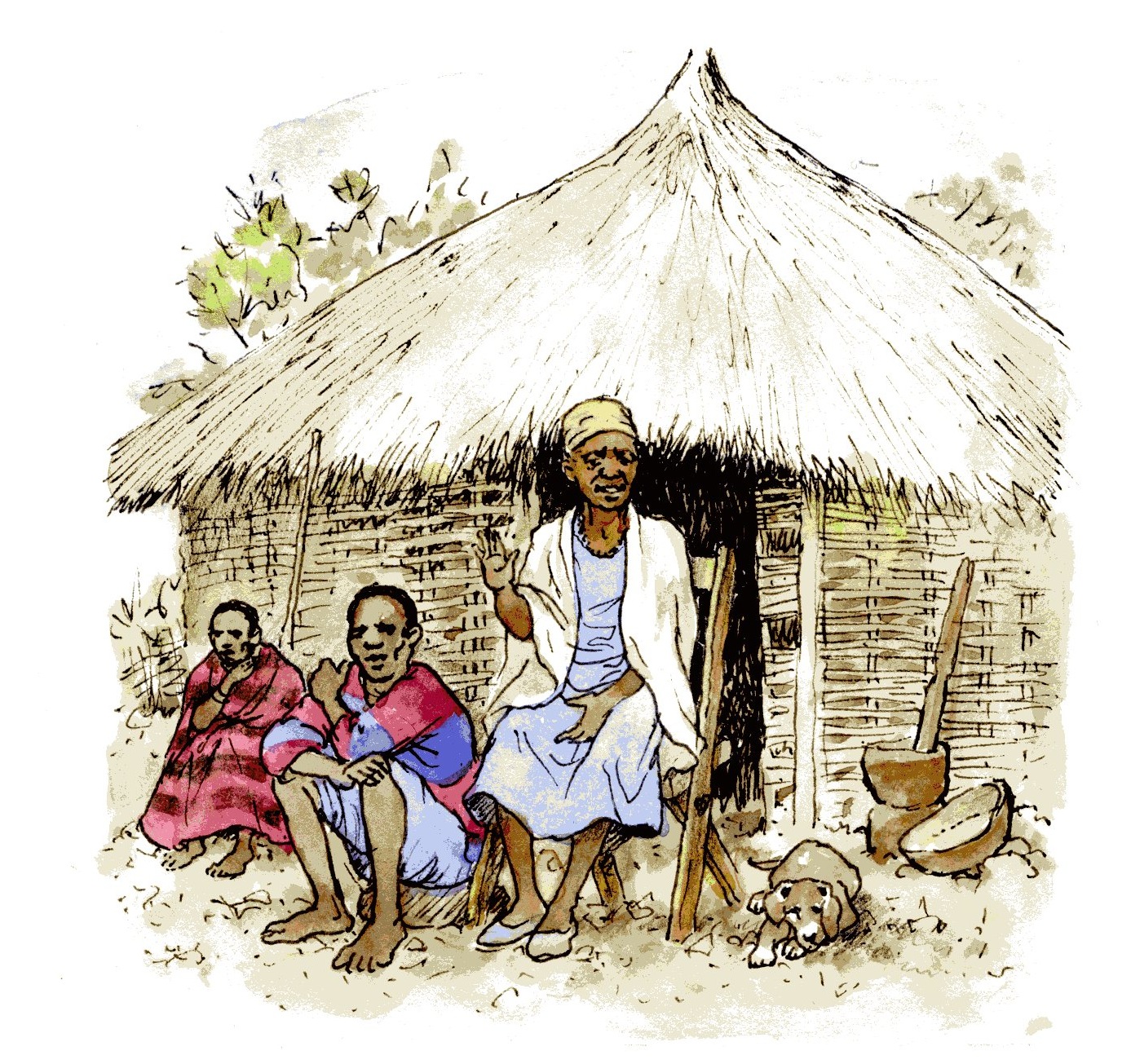 The Beni Shangul-Gumuz region is in the far west of Ethiopia. It runs along the border between Ethiopia and Sudan. There are many different groups of people in this region, and they speak different languages and have their own special cultures.
In this collection, there are stories from the Shinasha, Gumuz and Berta peoples of Beni Shangul-Gumuz.
Click here to download as pdf all the stories, exercises and answers for this region.
Translations by Captain Hamis Balla, Habasha Feyisa and Mesfin Habtemariam
With grateful acknowledgement to Dires Gebremeskel and other members of the Beni Shangul-Gumuz Education and Culture Bureau for their invaluable help in the collection of these stories. 
© These versions of the stories retold by Elizabeth Laird
© Exercises written by Jacek Opienski
© Illustrations by Eric Robson